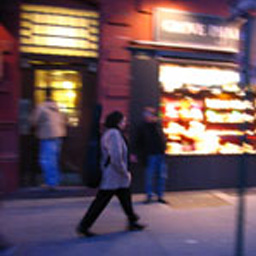 Songwriting
"She has such an insightful way with lyrics that she makes old stories new again." — Dirty Linen Magazine
a sampling of songs by Eve Silber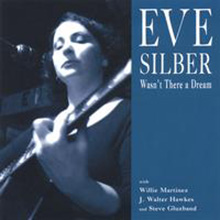 CASTLES IN THE SAND
From the album "Wasn't There a Dream". Eve Silber (guitar and vocal), Willie Martinez (drums)
WASN'T THERE A DREAM
Title track from the album. Eve Silber (guitar and vocal), Steve Gluzband (trumpet), Willie Martinez (drums)
THIS REVOLUTION IS NOT LEAVING
a song from and for Occupy Wall Street, composed May Day 2012
BERNIE I'M RUNNING WITH YOU
NYC musicians feeling the Bern! — music and lyrics by Eve Silber, recorded at Eastside Sound, NYC.
WHAT ABOUT CLIMATE CHANGE
While in office, Michelle Obama revealed in an interview that sometimes at their nightly family dinners Malia says to Barack "So...what about climate change?".
Featured on the compilation album
"Buy This Fracking Album".
ON A PIPELINE
Anti-fracking and its pipelines.
WE STAND FOR JUSTICEE
Composed with a small group for May Day, 2013
From the (cassette) album of original songs "Songs" derived and dedicated to her studies with Dave Van Ronk. Eve Silber, solo guitar and vocal.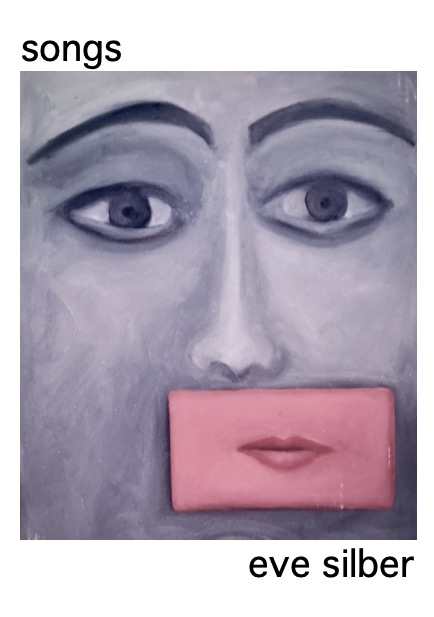 THAT TALL
FIND OUT
THE LIKES OF YOU
Based on the Dave Van Ronk arrangement of Wilson Street Rag -- here recorded by Fast Folk Records and archived by Smithsonian Folkways Recordings.
PODCAST THEMES — DIGITAL COMPOSITIONS
CONGRESS ON DEMAND
WAGING NONVIOLENCE
---